Wisconsin Chiropractic Insurance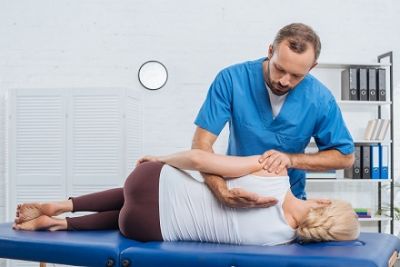 At the Potter Agency we've partnered with the most advanced insurance carriers to provide unequalled coverage choices as well as state of the art customer and agent portals making insurance needs as easy as a click. We have professional agents available 8:00 to 8:00 Monday through Friday to help answer any question personally and promptly. Because your business insurance is a critical part of your companies foundation we believe that it's important that your insurance company provide a fair price while protecting the integrity of the program making sure our products will be available for as long as you need them!
Our Key Coverages include the following:
Commercial Property
General Liability
Workers Compensation
Umbrella
Commercial Automobile
Employment Practices Liability
Employment Benefits Liability
Cyber Liability
Professional Malpractice Coverage
Our agency employs the very best tools to provide easy service from the first contact you have with us throughout the future years of stress free renewals allowing you to focus your time and attention to your business at hand.
Why look to the Potter Agency for your Chiropractic Insurance needs?
We are independent and represent many A+ rated carriers our focus is selecting the best available market for you and will always be focused on learning and being part of the Chiropractic world to understand the dynamics of your business and what protection is the most important while keeping cost down for you.
How can I find out more about your Chiropractic packages?
We make it easy! Just contact us with your name and address and the contact person at your company and we do the rest.